What Others Are Saying



Best Decisions I Ever Made

~ Anna Lee T., ARNP

I have worked as a nurse in various hospitals and have signed several contracts with my employers during the course of my career. It was a relief to have someone extremely knowledgeable by my side because I. … [ Read More ]




I Would Highly Recommend

~ Dr. Jesus M.

Not only was Peter instrumental in helping me to understand all aspects of the contract, but because of his extensive experience with physician employment contracts he was able to help me negotiate … [ Read More ]




Will Forever Be Indebted

~ Dr. Onya L.
"My transition from being a resident physician to a "practicing physician" was difficult, because I was not prepared for the business aspect of medicine. Amongst my various employment contracts, there were many legal implications and responsibilities that I inherently wasn't aware nor prepared to handle. Luckily, I …[ Read More ]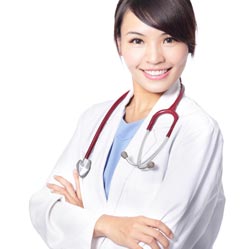 Protecting What Matters Most!
Personable, Professional, High Integrity Contract Review Services
With over 14 years of legal experience, we have represented a number of healthcare professionals throughout all stages of their career from residency and fellowship, to attending physician, and beyond. We will identify contractual pitfalls, review your compensation and benefits, and manage the negotiation process for you.
Physician Contract Review | Contract Resolution & Renegotiation | Exit Strategy Options