Contract Review Lawyer
No Matter Your Healthcare Specialty, We Can Help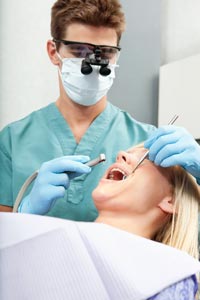 We help physicians in all stages of their careers from internships, residency and fellowship programs and beyond.  We assist attending physicians and more senior physicians who have either started their own solo practice or who have joined a medical group.  We offer our contract review services to primary care physicians (e.g. family medicine, internal medicine, and pediatrics) and to all medical specialties including, but not limited to:
Allergists
Anesthesiologists
Cardiologists
Dermatologists
Emergency medicine
Endocrinology
Gastroenterology
Hematology
Nephrology
Neurologists
Obstetricians
Gynecologists
Ophthalmologists
Orthodontists
Orthopedic surgeons
Otorhinolaryngology
Pain management
Physiatry
Podiatrists
Psychiatrists
Pulmonology
Radiologists
Rheumatology
Urologists
We also assist non-physician providers such as:
Dentists
Pharmacists
Chiropractors
Nurse practitioners
Nurse anesthetists
Optometrists
Physician assistants
Occupational therapists
Physical therapists
Psychologists
…..and other healthcare professionals in the review of their employment contracts. We also have experience in assisting business executives in the negotiation of their employment contracts.
Let us know how we can assist you with your pending employment contract.
* indicates required fields

Houston | Dallas | Austin | San Antonio
Physician contract lawyer providing services in Texas and throughout the USA.