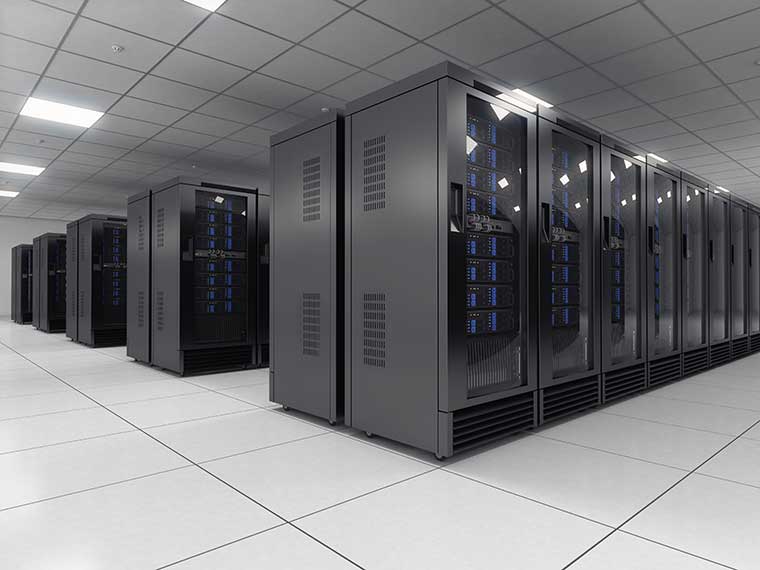 "The Firm can review, draft, negotiate, and provide strategic advice on information technology contracts."
Information Technology Contracts
Working closely with you, the Firm can review, draft, negotiate, and provide strategic advice on information technology contracts.  We will work with you to understand every detail about how your business works so we can advise you and protect your business from any unintended consequences of your commercial IT proposals.
Information technology contracts span a wide array of legal areas, including general contract law, intellectual property, commercial law and regulatory issues.  We have the well-rounded experience and expertise to tackle each of these topics clearly and comprehensively.
We can assist you in reviewing, drafting and negotiating (1) software licenses and other software contracts, (2) information technology services contracts, and (3) hybrid contracts, which include both software and services.
Software contracts include end user license agreements (EULAs), distribution contracts, assignments, and work-for-hire agreements.  In these types of transactions, the provider transfers intellectual property to the recipient.
Service contracts require the provider to provide certain services as opposed to providing software or intellectual property.  Often, these types of contracts take the form of a Master Services Agreement which covers services such as network management, technology maintenance, technology support, Internet connectivity, website development, software as a service (SAAS), among others.
Finally, a hybrid contract contains both the provision of software and rendering of services. For example, a software code agreement requires the vendor to write the code and then transfer the IP rights to the recipient.  These types of contracts require terms commonly seen for a software contract and service contract.
We have extensive experience reviewing, drafting and negotiating the following types of contracts:
Master Service Agreements
Professional Service Agreements
Statements of Work
Software Licenses
Cloud Contracts
Managed Services Contracts
Service Level Agreements
Technology Transactions
"We work with companies of all sizes, at all stages of development, providing strategic guidance in the creation, acquisition, use and commercial exploitation of technology."
We work with companies of all sizes, at all stages of development, providing strategic guidance in the creation, acquisition, use and commercial exploitation of technology. We understand business models and practices in various industries and use our unparalleled legal expertise and business savvy to help clients grow and succeed. Whether our clients are buying, selling, licensing or developing technology-based products or services, we help them attain successful business relationships while protecting their IP assets.
The Firm provides practical, industry-savvy strategic guidance to help companies address their needs, whether they arise from day-to-day operations or fundamental changing transactions, by developing and negotiating:
Strategic alliances and collaborative ventures;
Intellectual property development and licensing arrangements;
Outsourcing and service agreements;
OEM and supply agreements;
Distribution and reseller agreements; and
Advertising and marketing agreements.
We have "in house" legal experience that gives us a unique insight on how the role of legal advisors should play in accomplishing the business objectives of a client.
Software Audits
The Firm has extensive experience solving business and legal issues related to software.  If you are faced with a software audit, we can help. We aggressively defend businesses accused of software piracy by trade associations like the Business Software Alliance and the Software and Information Industry Association as well as software publishers such as Oracle, Microsoft and Autocad.  Audits can cost hundreds of thousands of dollars in settlement payments, software purchases, and attorneys' fees. Seeking experienced counsel can help you reduce the costs associated with such an audit. We also represent end-user clients in software license disputes and transactions with software publishers. If your business is facing a complex software licensing problem, contact the Firm for a free consultation.
Security and Privacy
Most businesses, regardless of size, have to be aware of state and federal laws regarding security and privacy. Knowledge of the law is especially important when a company is experiencing a security incident. The Firm is ready to respond to a data breach affecting a client's data.  We have experience with privacy laws and security concerns, and can also help develop privacy policies that comply with the law and guide employees in the event of a security incident. The Firm can also work with businesses to manage their vendors and subcontractors to ensure compliance with federal and state privacy laws.
The Firm has experience in the following areas:
Data Breach Incident Response
Privacy Policy Development
Privacy Transactions
Records Management